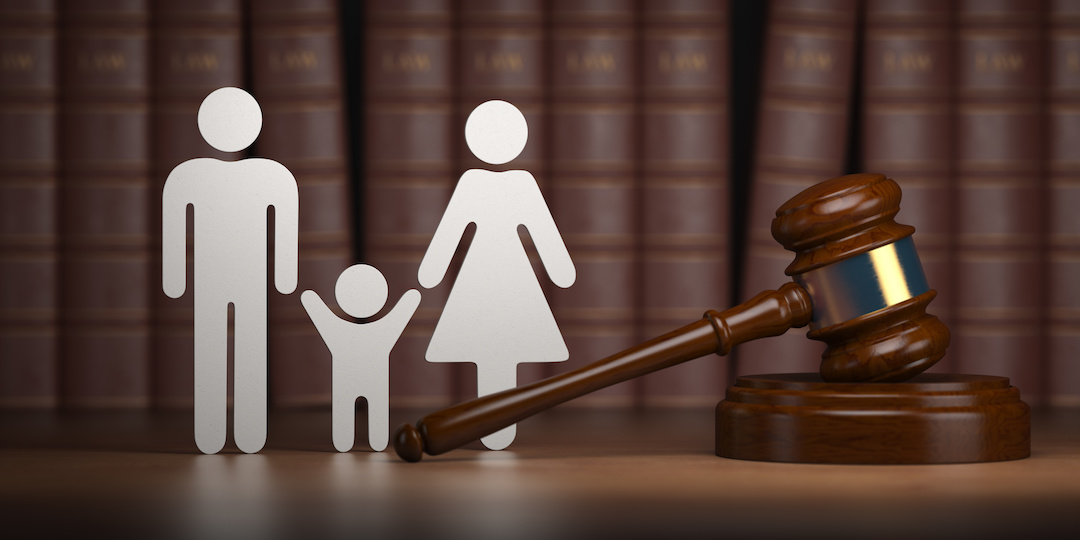 Family law is actually an incredibly wide field that encompasses several areas of law. As one might expect, these are all areas that touch on the family, particularly during times of transition. As such, some of the most common areas of family practice include anything having to do with marriage, divorce, and with children. This might include a prenuptial agreement, a divorce settlement, an adoption, or even a transfer of custody from one parent to another.
Increasingly, this area of the law also deals with the maintenance of those issues listed above. Family lawyers often deal with changes to custody agreements, issues arising from divorce, or any issues that might accompany the adoption of a child outside of a courtroom.
If you have questions about family law, feel free to contact us for a complimentary consultation. Please call us at 408 413-1200 today.