About
Lauren Edwards
Estate and Family Law Attorney in Santa Clara County
Efficient. Educational. Empathetic.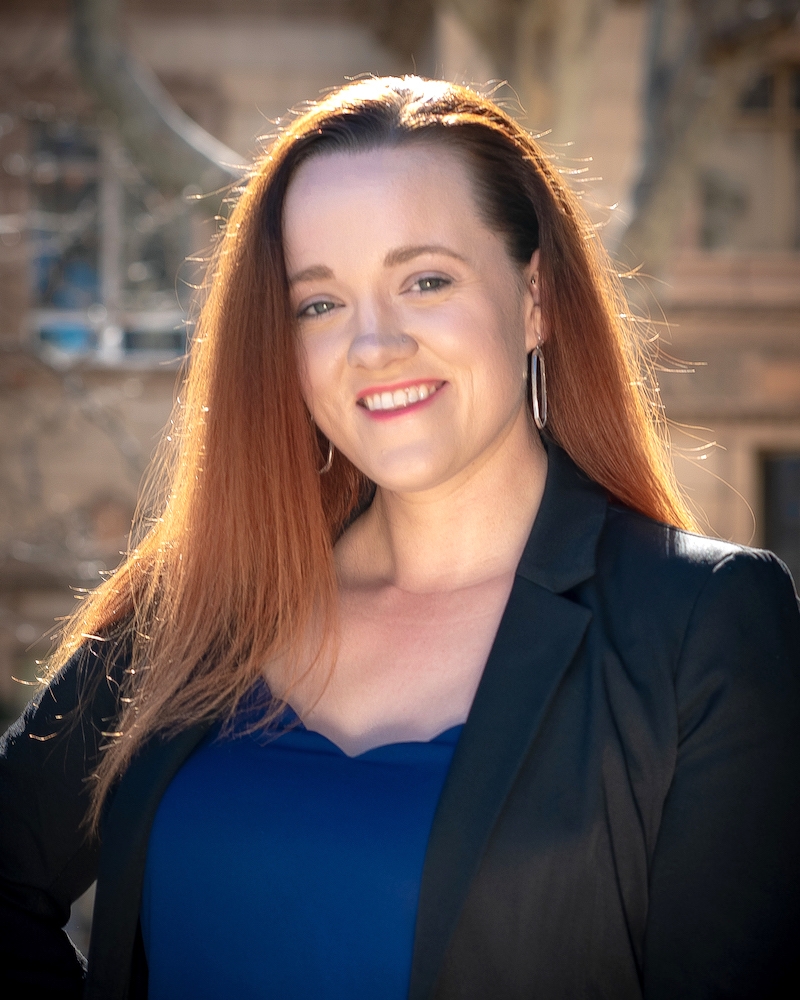 "One of my great passions is to help people secure their finances, assets and properties that they've worked hard for throughout their lives. I've helped countless of  clients enjoy the ultimate peace of mind—knowing their loved ones and themselves will be taken care of now and in the future—through wills, living trusts, and more."
—Lauren Edwards
Estate Law Attorney
,LAUREN EDWARDS
LAUREN EDWARDS
CO-FOUNDER & CEO
She/Her/Hers
CONTACT
Tel: 408-413-1200
Email : lauren@gomezedwardslawgroup.com
EDUCATION
Political Science from San Jose State University
Baylor University in Waco, Texas
Lauren is a native Californian, born and raised in Santa Cruz. Lauren knew from a young age that she was driven to pursue a lifetime of serving others as a legal advocate.
Following her passion for social justice, Lauren began studying at Cabrillo College and then to San Jose State University where she completed an Associates Degree and a Bachelor's Degree in Political Science, respectively. She continued her studies at Baylor University earning a law degree with a concentration on trial advocacy in 2013.
Her trial experience began at Baylor where she held internships with both the McLennan County District Attorney's Office and the Travis County Attorney's office helping prosecute cases related to crimes against children and alcohol or illegal substance related traffic violations.
After graduation, Lauren returned to the Bay Area and after a year and a half at a local estate planning practice, and family law practice, she, along with her partner Natalie Gomez, founded Gomez Edwards Law Group in 2016. Located in Santa Clara County, the practice serves their client's family law and estate planning needs. Lauren was admitted to the State Bar of California in 2014.
Outside the office, Lauren continues to explore and experience the California she grew up in. She loves taking coastal road trips, hiking our State and National parks, and immersing herself in the state's diverse cultural heritage. When not traveling she can be found with her nose in a book or researching her goal of seeing all 419 National Park Sites.
 PRACTICE AREAS
Child Custody | Child Support | Divorce |  Domestic Violence

Family Law  | Family Law Mediation | Estate Planning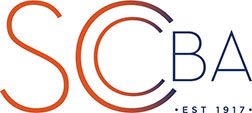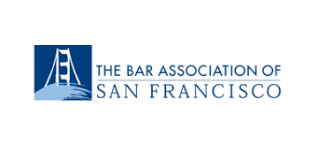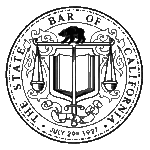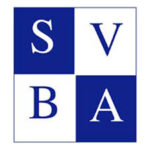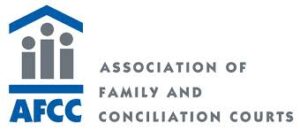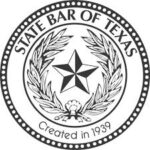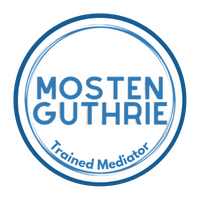 Get In touCh
Please contact us for a Consultation.
Please send us your message today.
Please do not include any confidential information in this form. This form sends information by non-encrypted email which is not secure. Submitting this form does not create an attorney-client relationship. Thank you. 
OFFICE
Gomez Edwards Law Group
2391 The Alameda, Suite 200
Santa Clara, CA 95050
Gomez Edwards Law Group has represented clients in these San Francisco Bay Area cities: Atherton, Campbell, Los Altos, Mountain View, Los Gatos, Saratoga, Santa Clara, San Jose, Sunnyvale, Milpitas, Palo Alto and more.

The law firm has also represented clients in: 
Santa Clara County, Alameda County, San Mateo County, San Francisco County, Santa Cruz County, Marin County and more.

   LGBTQ FRIENDLY
Discover why Gomez Edwards Law Group is one of the top up-and-coming law firms in Santa Clara County:
© 2020 -2022 Gomez Edwards Law Group
All rights reserved.